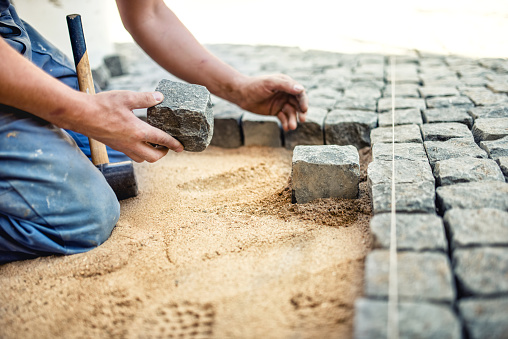 Things That Shouldn't be Missed in Indoor Gardening
Gardening is a fantastic hobby for plant lovers and even relaxing or enjoyable for men and women who simply values many varieties of plants. While there are outside gardens in many properties, indoor gardens also are found in some homes these days. These kinds of gardens provide several benefits not only for the hobbyist's great activity but also on enhancing the indoor space. As a matter of fact, possessing an indoor garden may also be valuable for room air detox and provision of clean oxygen.
Indoor gardening may have similar ways with outdoor gardening. Nonetheless, the differences may be too significant that any gardener/house owner should not miss. Some of these will be tackled in the next paragraphs.
Indoor Gardening Requires Careful Choice of Plants
The appeal or consumable aspect of herbs, flowers, and other plant kinds may not be the only items to be regarded when opting for indoor gardening. It is very important that the people who choose to do this activity should know what plants are appropriate for the indoors. This indicates that the survival rate of plants is adequately great when set in shady spots. Moreover, these kinds of plants must be taken care with little demands or work expectations. Herbs like basil and rosemary are some of the terrific suggestions of these varieties due to the fact these can be grown with indoor setup. Vegetables like spinach and beans are really good too.
Indoor Garden Spot Examination
Ocular Evaluation of the area where you grow plants is going to be very crucial. Even if you can simply choose any space of your home for this activity, you have to ascertain if the area has large possibility for plant to thrive and less hassle work-space for you. You would not want your plants be to knocked over every time somebody passes that area right? This could make you repot the plants regularly which implies a lot of work and ruined plants.
If your indoor garden area would be vast enough, then good! You can undoubtedly formulate many ideas because of it. But if your place is little, then it is advised to set just adequate number of plants appropriate for the given place. Yet, you can always do some space-saving solutions maybe like placing the plants into shelves.
Abiotic Factors are Important
Non-living variables like sunlight are needed for plant development and survival even for the indoor varieties. Hence, it would be recommended to set your garden in areas with at least morning sunlight. If it is definitely difficult to do these, do not fear for grow-lights are sold out there. These are electric light source which activates plant growth and other processes.
Indoor gardening can be a exciting and satisfying activity. Continually be sure to understand how to do it from several resources like books, the World wide web, and indoor gardening professionals.